Wellness Data Solutions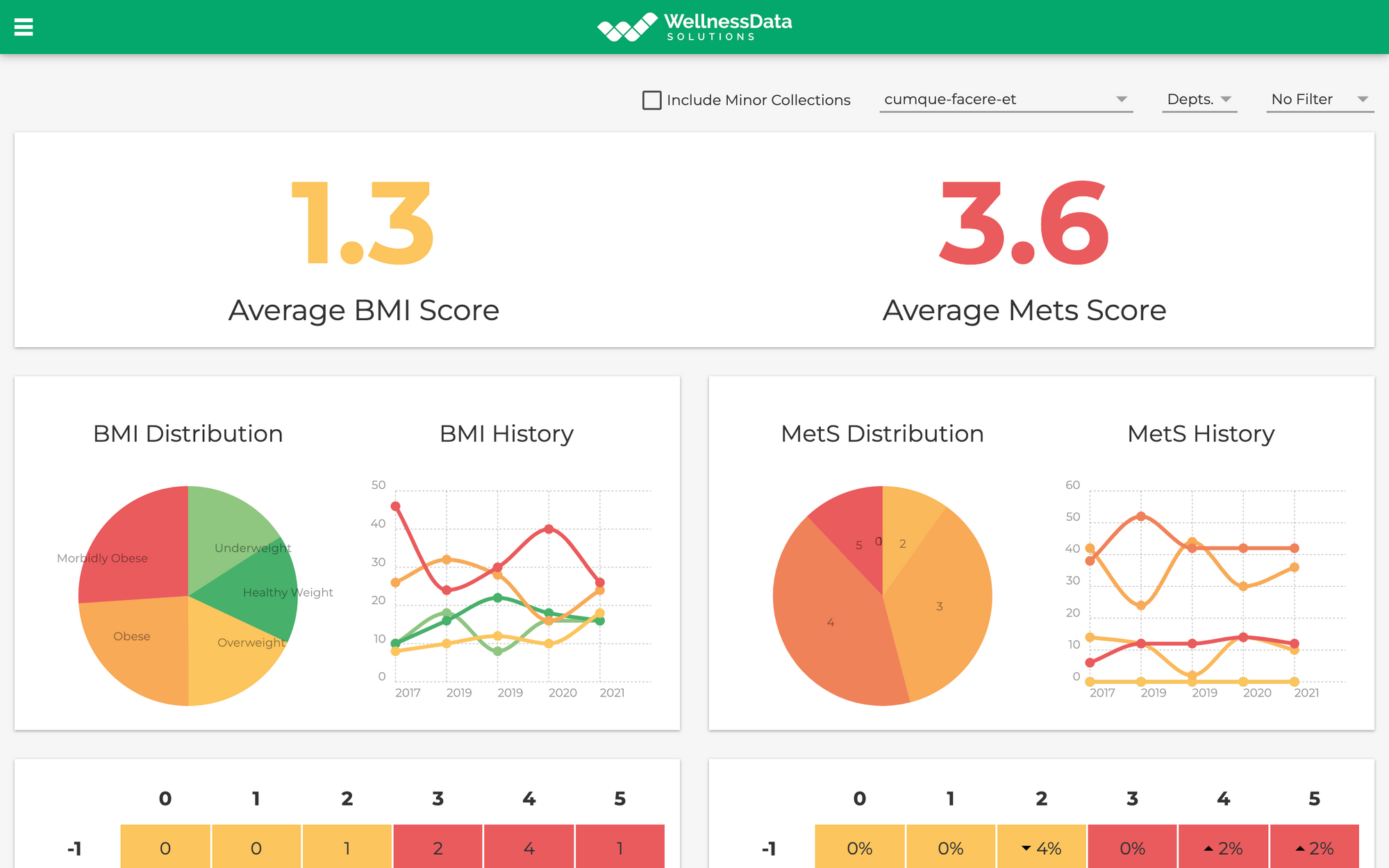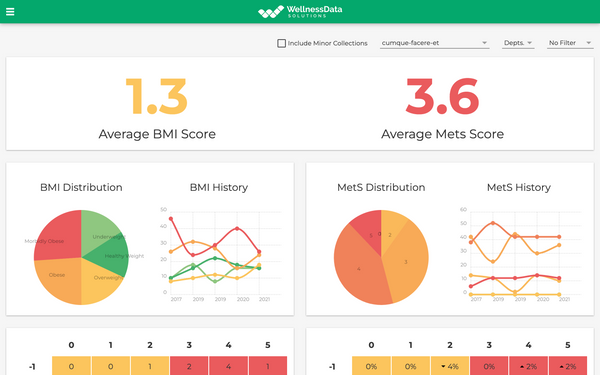 WDS is a health platform built from scratch in Node and Vue.js. Since 2016 I have helped build and support their product. I've built new features and helped onboard multiple clients. With a unique focus on the health and wellness space, I've had the opportunity to learn a lot about HIIPA access patterns and hosting requirements.
If you're interested in learning more about WDS you can visit their site.