Introduction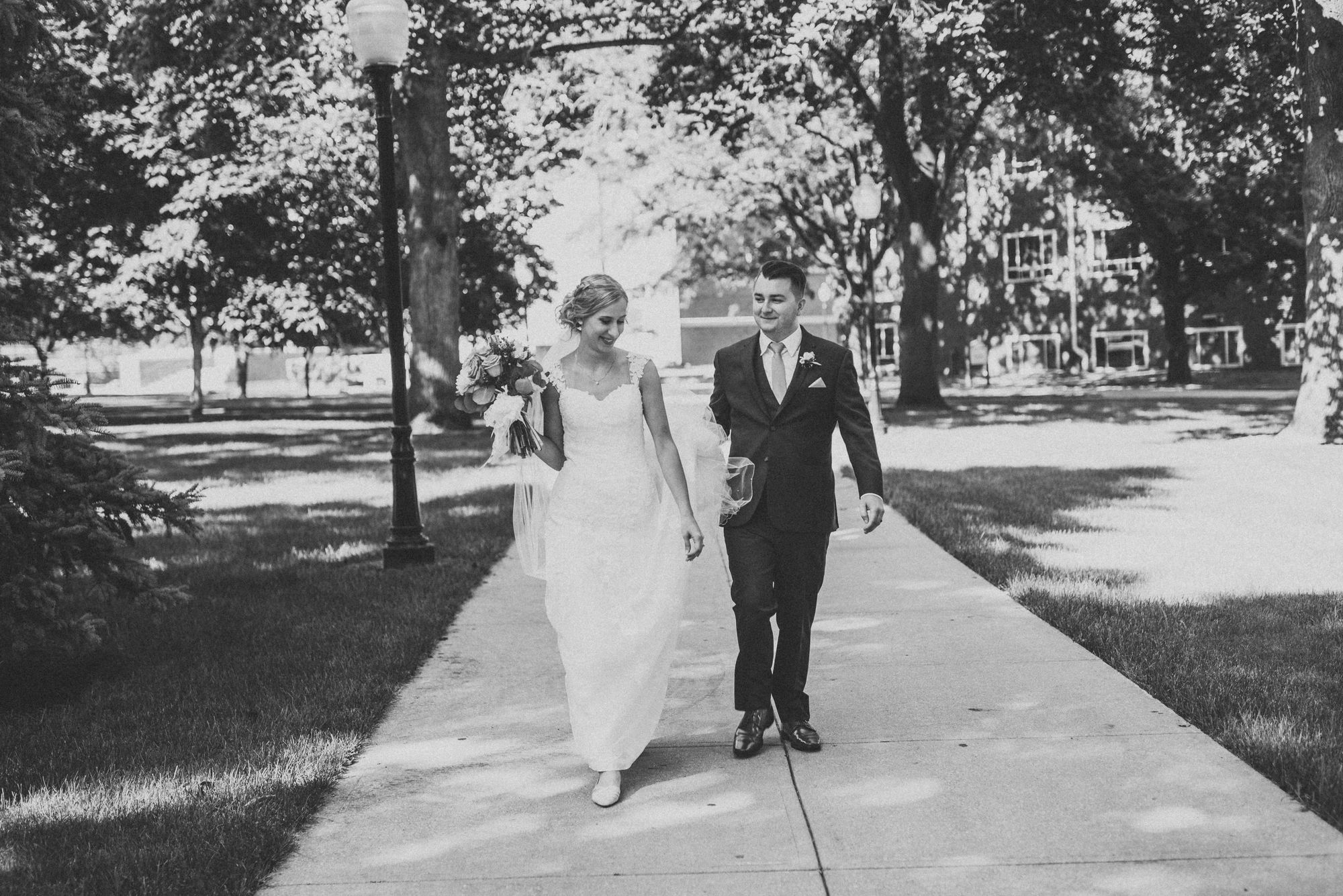 Hi and welcome to my blog. I want to tell you a little about myself.
I started in computers at a young age and quickly got a job spec'ing out and building gaming PCs for a local company. I got the opportunity to tag along and work on computer security for a global organization. It's here that I first got that passion for security. For the following six years I got to travel and help create security policies for staff.
I started to pursue a degree in Information Security. While in school I worked multiple network administration jobs and learned that a lot of the other technicians I worked with lacked the ability to code, and it seemed to hold them back from completing niche tasks. This realization pushed me to pursue an associate's in Mobile Application Development.
I completed my Mobile Application Development degree while at the same time pursuing Cisco certification. I ended up not being able to afford to finish my degree. I dropped out and started writing code for money.
Fast forward a couple of years and I started a development agency with two partners and about fifteen team members. After three years it came time to part ways with my partners. I sold my portion of the business and went back to the enterprise world where I could focus on innovative apps for Fortune 50 clients.
I still find myself needing to build apps in a startup environment from time to time. This blog is how I document what I am working on. I hope you enjoy, and take the time to leave me some feedback.